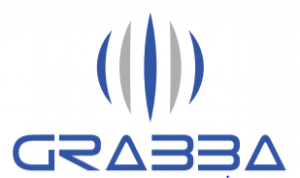 Grabba is the world leader in enabling the use of Smartphones in the commercial environment by manufacturing Data Capture devices that  attach to smartphones.  We have years of experience in the use and manufacture of HID iCLASS® and eProx® Readers for smartphones and PDAs.
You can now check, confirm, and/or write credentials using a Smartphone or PDA.  Readers are available for HID™ iCLASS and eProx Credentials.
A large variety of combination readers are now available to allow you to include other reading technologies (e.g. Barcode, Smartcard, Fingerprint Reading, Signature Capture etc) with your Grabba reader. The Grabba you purchase can exactly match all your needs both now and in the future.