Founded in 1982 ,  Diamond Business Services proud to be an industry leader in Identity Management – we help identify People, Products and Processes.  We offer robust solutions, unique and agile to fit your needs.  Put us to work for you!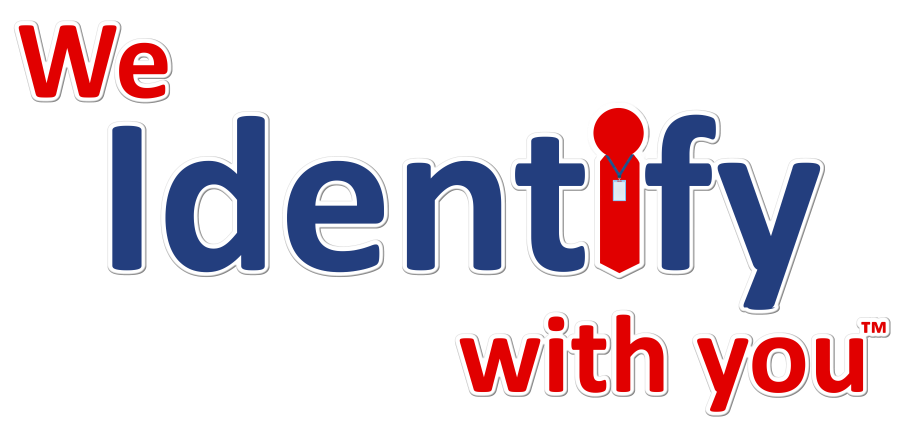 Spotlight: BadgePass Credential Management
BadgePass is the fastest growing credential management company in the industry. We are revolutionizing identification by creating the industry's premiere credential management system.  BadgePass is the only Identity Platform that integrates Photo ID, Visitor Management and Access Control!   Best of all, its modular design allows for easy integration and expand ability in one centralized location. Enhance your security program by simply adding BadgePass modules as your identification needs evolve and your budge allows.
[google3954dac57e7dcc29.html]
What Sets Diamond Business Apart?
Advanced Technology
DBS provides solutions based on the latest technology to ensure your identity solutions are secure.
Stuck in the dark ages?
Don't be left behind while your competitors rocket past you. We take advantage of the latest, thoroughly tested technology to help you surpass the competition.
Custom Solutions
None of that one-size-fits-all business here! DBS creates the perfect fit for your business.
Unique to you
We work hard to create a solution that is uniquely yours to meet your needs.
On-site Service
Unlike those on-line box movers, we take pride in providing on-site service to our customers.
We Come To You
Our service reps will meet you in your office to provide comprehensive installation, service and training.
Customer Service
Every one of our customers is important! We promise to support you and empower your business.
Rule #1
If we don't take care of our customers, somebody else will!

Use the card…
for building attendance and know who is present and who is absent in real time.
for classroom attendance for fast, accurate data that complies with state mandates.
for staff attendance to automate time clock accounting for accurate, real-time payroll
with smartphones and tablets and go mobile.
for mobile hall monitoring and automatically create discipline events.
with the SALA App, staff members can track student ID cards in a non-classroom location like the nurse's office.
to open doors; lock them down with a quick click from the Management Site.
to buy lunch and save free and reduced lunch students from lunch-shaming.
for bus attendance and know where your students are.
A true one card solution.
Mobile Credentials & Access
Rarely misplaced and consistently in hand, the mobile phone has become the most valued technology we own. ISG mobile credential and access solutions merge security with convenience by storing secure identities on smartphones for opening doors and gates.
These powerful solutions enable Android or iOS phones to communicate with readers using a close-range "tapping" or simply by slowly "waving" the device in front of the reader. ISG mobile access and credential solutions leverage standard device technologies, are universally accessible, easy to deploy, and simple to manage.
Mobile ID Wallets
No need to write down passwords...
or worry about leaving your access cards laying around. Diamond offers digital wallet applications from Safetrust for mobile phones that allow users to store virtual credentials from multiple trusted sources. Credentials such as building access cards, corporate identities, club memberships or payment cards can be securely stored in your mobile ID wallet, allowing you to safely carry all of your credentials with you everywhere you go.
Safetrust SABRE DECAL and Cover solutions with Bluetooth Low Energy (BLE) to Radio Frequency Identification (RFID) technology that attaches to almost any building access reader and is powered using the reader's own RFID field.
Safetrust SABRE DECAL and Cover solutions do not prevent existing physical access cards from communicating with the reader which means full migration to mobile credentials can be gradual.
Charlia Pence
The goal in reimbursing providers is to provide affordable care for patients while encouraging quality care through best care practices and cutting down the time required for physicians to receive their payments.  These delays only drive [...]
Charlia Pence
It has to stop…and we have to rework the way Schools and Vendors work together.  It is about the safety of our kids and their educators.  What we have been doing is not working and [...]
Charlia Pence
BOTH WERE GREAT AT CREATING A FAKE ID Ford in the movie 1993 movie The Fugitive took an existing hospital ID  that was of the "old school post a picture on a piece of [...]
google-site-verification: google3954dac57e7dcc29.html