With over 35 years in the industry, we here at Diamond Business Services are proud to provide your company with IDentity, Safety and Security solutions unique and custom fit to your business!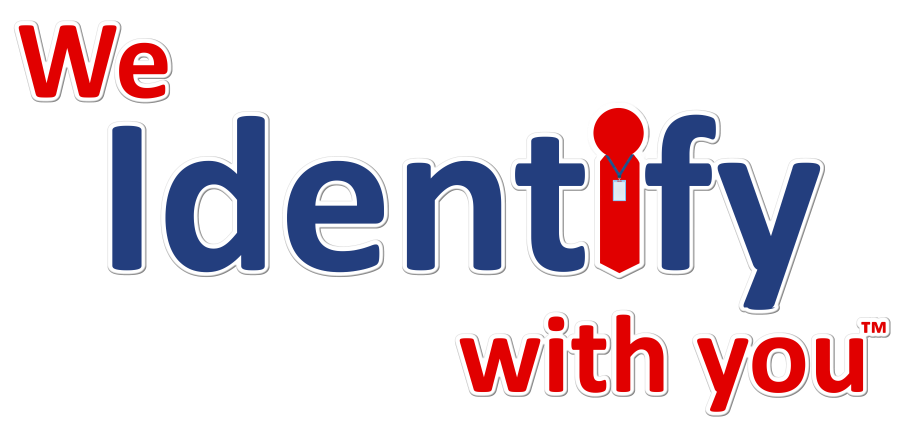 Spotlight: BadgePass Credential Management
BadgePass is the fastest growing credential management company in the industry. We are revolutionizing identification by creating the industry's premiere credential management system.
BadgePass is the only Identity Platform that integrates Photo ID, Visitor Management and Access Control! With over 35 years of experience in the security and identification industry, we took the knowledge we gained from interacting with customers and we bring to them a diverse platform to meet the needs at and far beyond just the ID Card Office.
Best of all, its modular design allows for easy integration and expand ability in one centralized location. Enhance your security program by simply adding BadgePass modules as your identification needs evolve and your budge allows.
[google3954dac57e7dcc29.html]
What are we about?
Advanced Technology
DBS provides solutions based on the latest technology to ensure your identity solutions are secure.
Stuck in the dark ages?
Don't be left behind while your competitors rocket past you. We take advantage of the latest, thoroughly tested technology to help you surpass the competition.
Custom Solutions
None of that one-size-fits-all business here! DBS creates the perfect fit for your business.
Unique to you
We work hard to create a solution that is uniquely yours to meet your needs.
On-site Service
Unlike those on-line box movers, we take pride in providing on-site service to our customers.
We Come To You
Our service reps will meet you in your office to provide comprehensive installation, service and training.
We value you!
Every one of our customers is important! We promise to support you and empower your business.
Rule #1
If we don't take care of our customers, somebody else will!

ScholarChip's modular tools give you the freedom to focus on your most important tasks—like gaining valuable insight, providing teachers with more class time, letting students learn in a safe environment, and delivering peace of mind to parents. Throughout America, our large and small districts have found the freedom to achieve.
google3954dac57e7dcc29.html
Charlia Pence
The goal in reimbursing providers is to provide affordable care for patients while encouraging quality care through best care practices and cutting down the time required for physicians to receive their payments.  These delays only drive [...]
Charlia Pence
It has to stop…and we have to rework the way Schools and Vendors work together.  It is about the safety of our kids and their educators.  What we have been doing is not working and [...]
Charlia Pence
BOTH WERE GREAT AT CREATING A FAKE ID Ford in the movie 1993 movie The Fugitive took an existing hospital ID  that was of the "old school post a picture on a piece of [...]
google-site-verification: google3954dac57e7dcc29.html